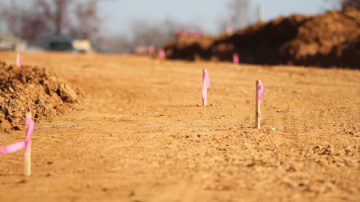 We are well equipped to handle any form of construction surveying including road construction, residential and commercial buildings, bridges and foundation pile installations.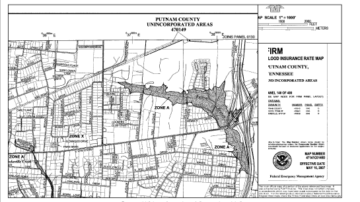 FEMA elevation certificates contain elevation information needed by home/buildings insurance underwriters for estimating flood insurance premium rates for new buildings or substantially improved structures located in special flood hazard areas. …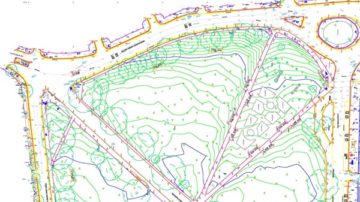 LandFile technologies provides topographic surveying to define the earth's natural physical features and the built environment. We employ modern precise instruments in GPS and Total stations.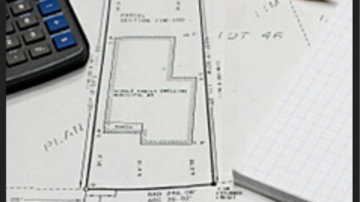 We draw from great experience with advanced technology to locate or relocate your real property boundaries in an accurate and defensible manner.