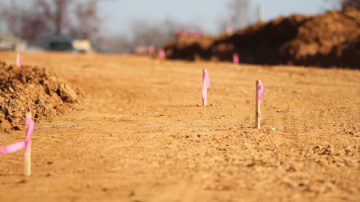 We are well equipped to handle any form of construction surveying including road construction, residential and commercial buildings, bridges and foundation pile installations.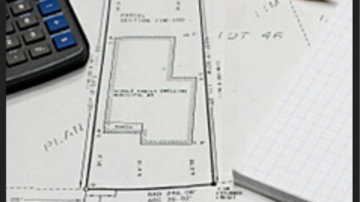 We draw from great experience with advanced technology to locate or relocate your real property boundaries in an accurate and defensible manner.
Why Choose Us


WE ARE PASSIONATE
We have a proven record of accomplishment and are a reputable company in the United States. We ensure that all projects are done with utmost professionalism using quality materials while offering clients the support and accessibility.



 HONEST AND DEPENDABLE
For us, honesty is the only policy and we strive to complete all projects with integrity, not just with our clients, but also our suppliers and contractors. With thousands of successful projects under our belt, we are one of the most trusted construction companies in US


WE ARE ALWAYS IMPROVING
We commit ourselves to complete all projects within the timeline set with our clients. We use the best of technology and tools to ensure that all jobs are done quickly but also giving attention to details and ensuring everything is done correctly.
Who We Are?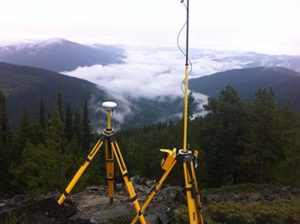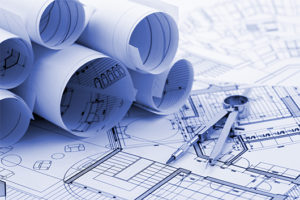 Landfile technologies is a Surveying and Mapping business located in Denham Springs Louisiana and providing Surveying and Geoinformation services throughout the state of Louisiana. LandFile Technologies brings great versatility and over a decade of experience.
Our goal at LandFile is to serve and help make our community a better place through the power of reliable Geo-data. We want to provide quality and reliable data to the design engineers, architects, the government and to ensure that the boundaries of your real property are adequately located by adherence to standard procedures of practices.  We employ the top of the line in GPS, Total Station, Sonar and software in our delivery.
Our promise as a contractor is to build community value into every project while delivering professional expertise, exceptional customers service and quality surveys.